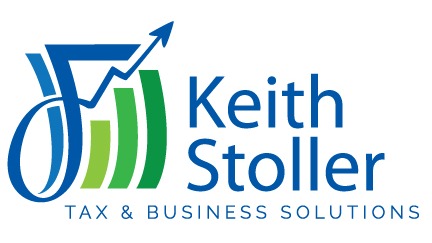 ​​​​​​​Keith Stoller Tax & Business Solutions
Unleash The Power Of Tax Planning
Just Pay $9.00 for shipping and handling.
1- Complete Tax Plan Solutions
Everything You MUST Know
about the current tax laws and provides planning tips.
2- Free One to One Consultation
We focus on giving you the tools and information you need to take your business to the next level.
3- Step by step plan
a plan that you can follow to bring you the best results possible.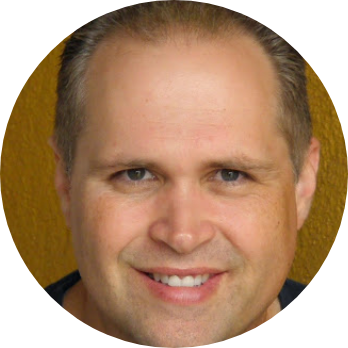 Keith Stoller
You'll be dealing with Keith himself, who has years of experience under his belt. He hasn't just worked as an accountant, his experience spans many industries and professions.
​​​​​​​