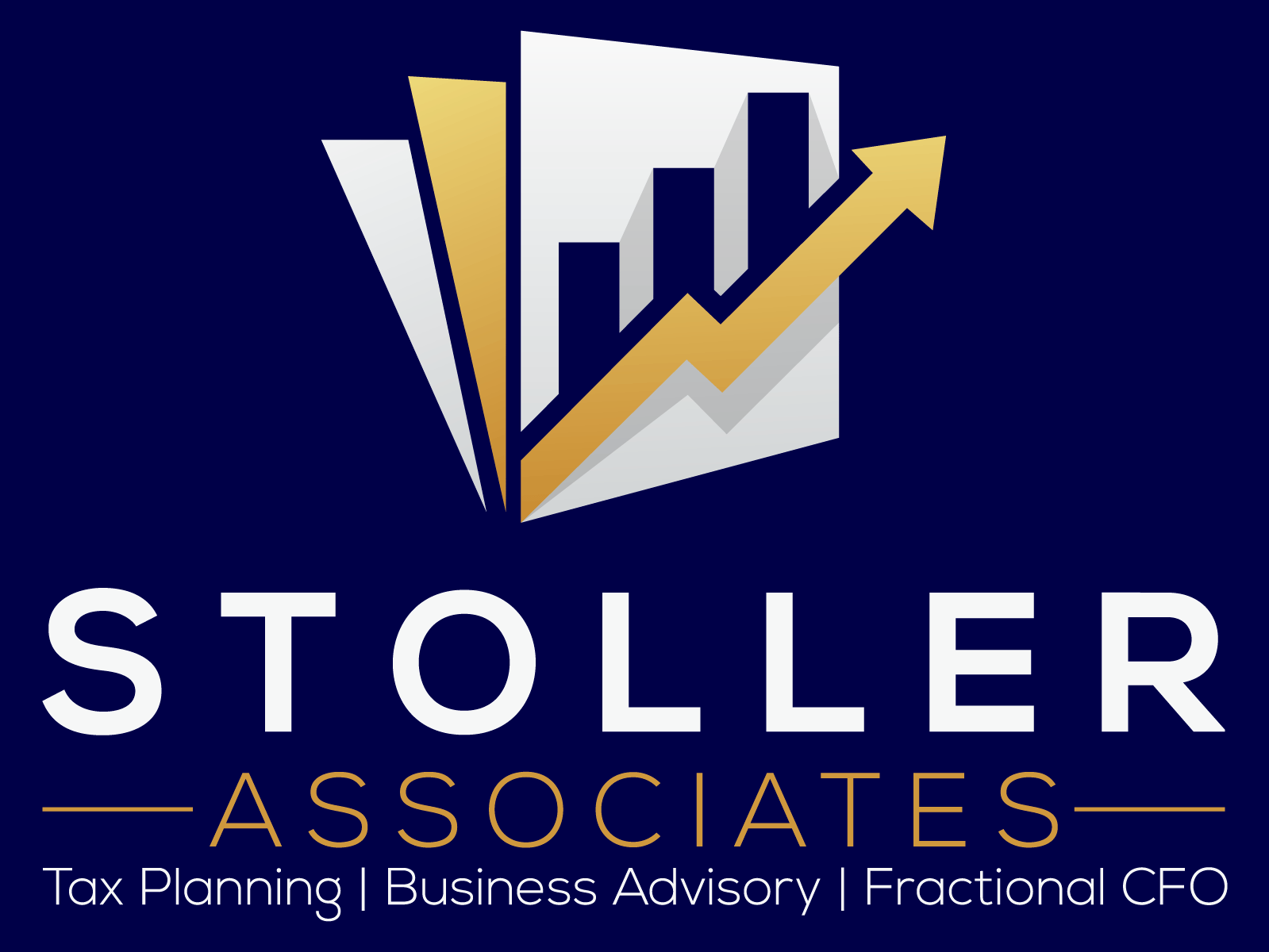 Keith Stoller Tax & Business Solutions
Need a tax plan?
​​​​​​​Free Tax Planning Book
Everything You MUST Know About The
Current Tax Laws!
Your Tax Book Provides A Free 1 on 1 Consultation And Planning Tips.
Get your plan started, and answer any questions that you may have during our 1 on 1 consultation.
UNLEASH THE POWER OF TAX PLANNING
FORWARD BY MIKE MICHALOWICZ
Just Pay $9.00 For Shipping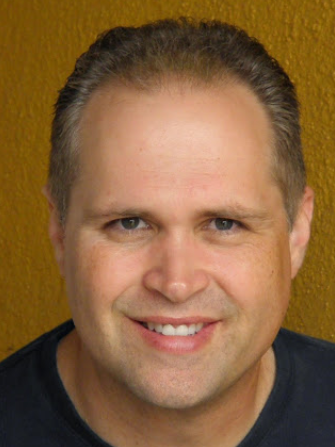 Tax Planning Book
&
Free Consultation
When is the last time your tax advisor came to you with a tax saving plan?

Are you confident your are getting every available tax break?

are you utilizing the following tax plan strategies?


Tax Planning Strategies For Real Estate

​​​​​​​

Investors

Education Planning

Retirement Planning

Opportunity Zone Investment

Qualified Business Income

Tax Strategies For Selling A Business Or Investment Property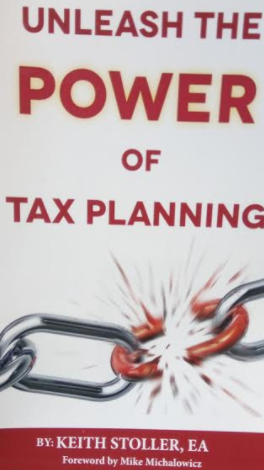 Why You Need This Tax Plan
If you are not taking advantage of every available legal tax deduction, credit, and strategy, then you need to read this book. You will discover tan planning strategies that can save you thousands of dollars in tax year after year. Most successful entrepreneurs overpay their taxes simply because the don't know all the various deductions that are available.

Keith Stoller focuses on tax issues and controversies, prepares tax returns and helps taxpayers nationwide maximize profits and tax savings.
Take Advantage Of Having a Tax Plan
We know people worry about making huge changes to their business systems, products or team, but often a few little changes can have a big impact. We'll handle the budgeting and forecasting reports for your business which allow you to assess how you've been tracking and help you prepare for the future. On top of this, we'll help you improve your cashflow. You've probably felt the cashflow squeeze at some point in your life. It's not fun or easy to work through. But with our guidance, plans and controls, you'll understand how cash flows in and out of your business and what you can do to improve
.
See The Success Our Clients Are Experiencing!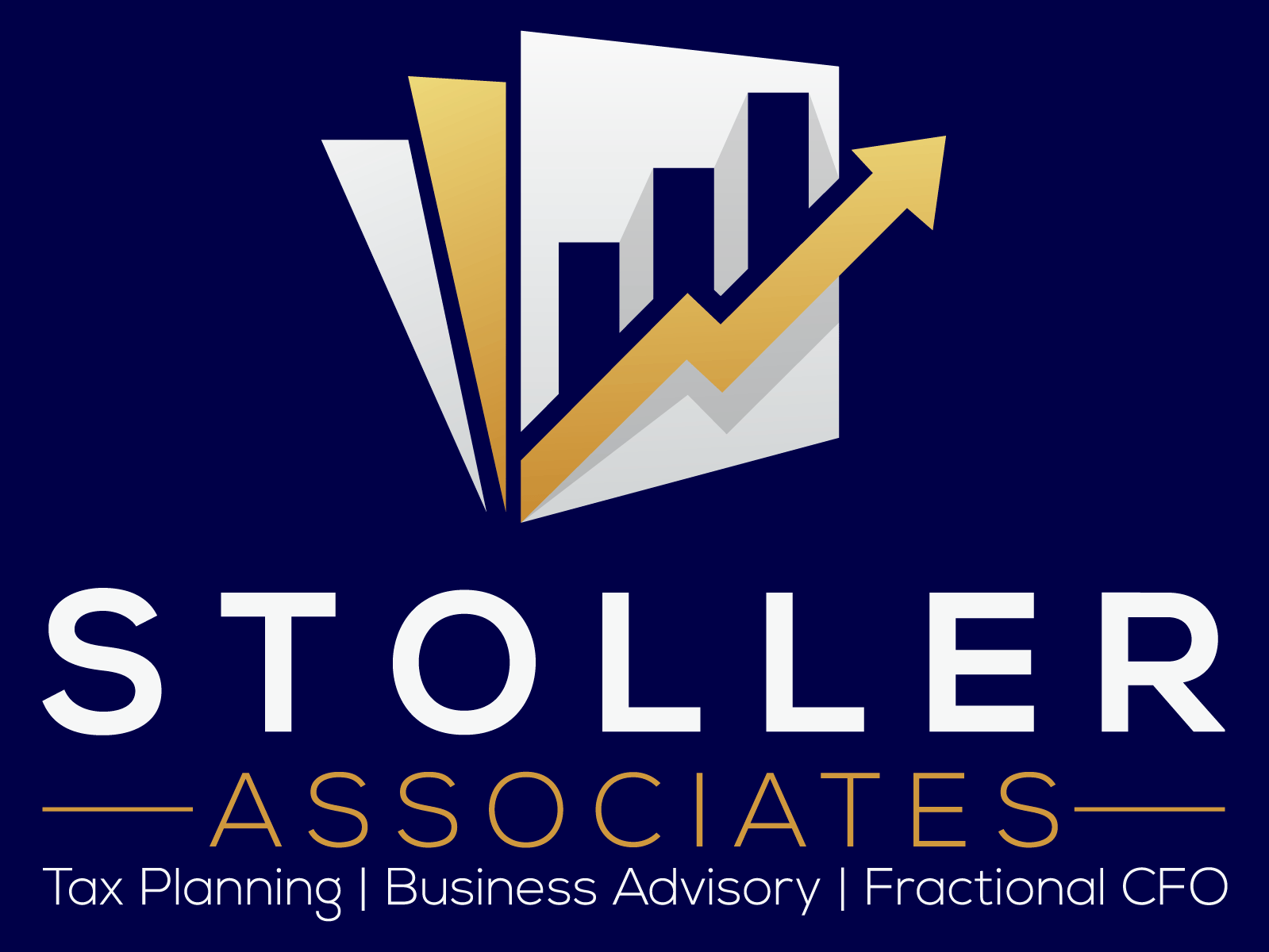 Christina G.
Keith is simply the best! He has helped me with the taxes for two years now. Any time I need his help outside of tax season he is readily available to answer my questions. I highly recommend Keith!
​​​​​​​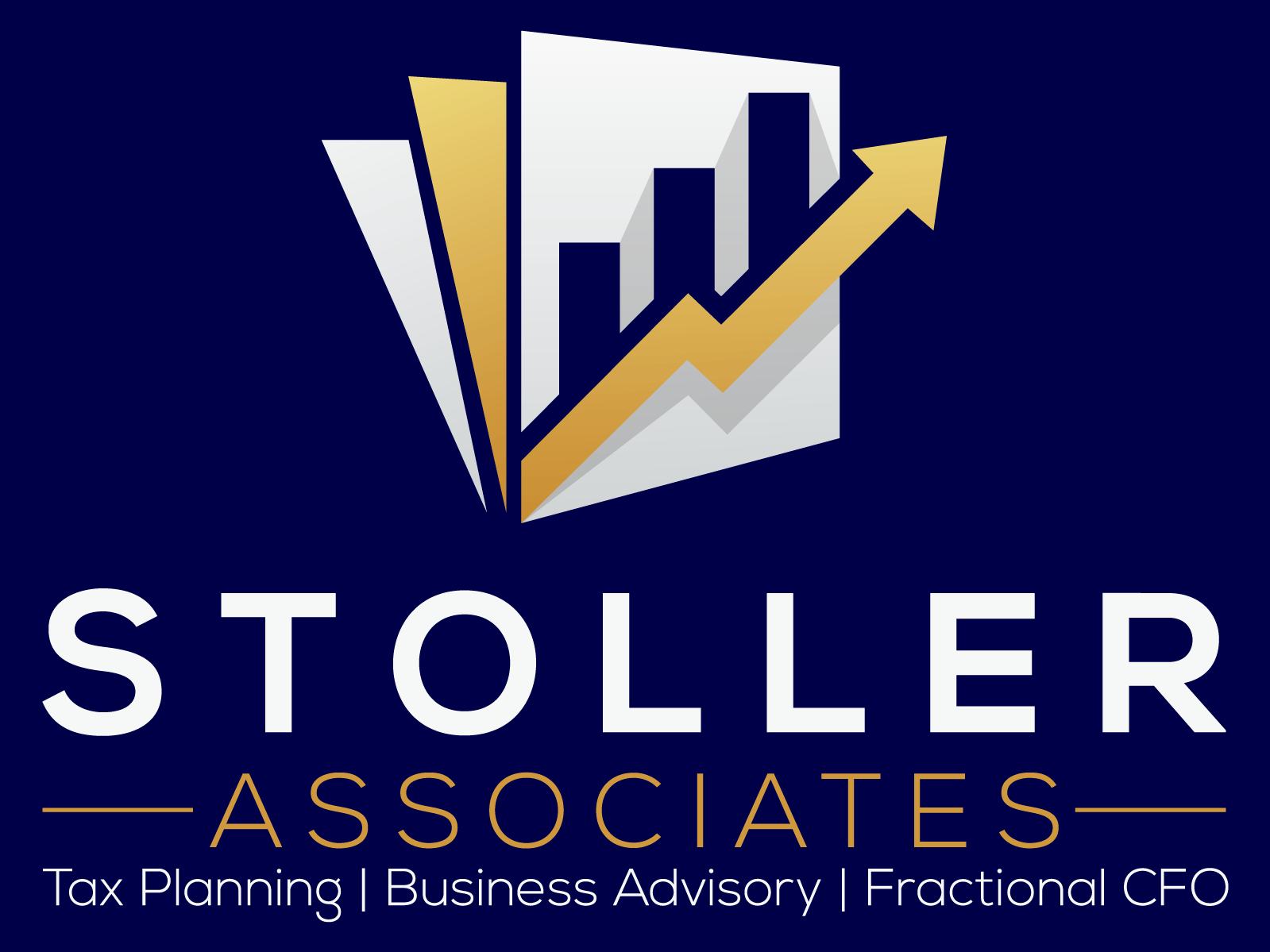 Isabelle C.
We have been with Keith for several years now, we love his professionalism and he's very personable, so much so, that we brought our grandsons business to him, as well. Good guy!
​​​​​​​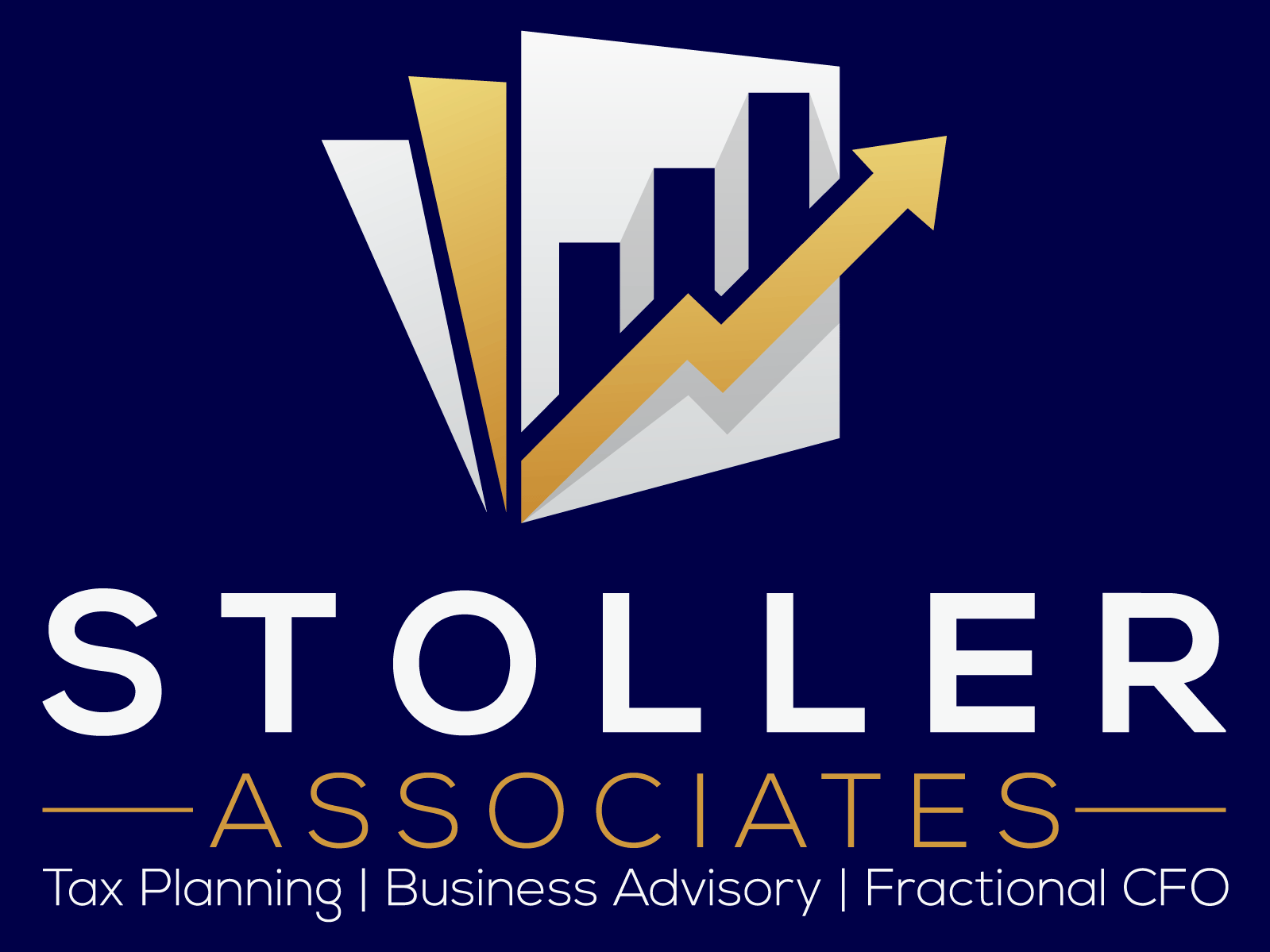 Travis M.
I've been utilizing Keith Stoller Tax Services for my business taxes for the past two years, and this year, I also started using him for my personal taxes. His service is excellent and he's incredibly knowledgeable.
​​​​​​​
Rose G.
Easy, fast, efficient. Most importantly, very knowledgeable. Been a client of Keith's for over 15 years. No problems, ever!!! Highly recommend.
​​​​​​​

​​​​​​​
Yes, I'm Ready For Success!
Our services are based entirely around you, your business and your personal and business goals. We focus on giving you the tools and information you need to take your business to the next level. We'll make sure you're on the right track from the start with our personalised, tailored service all year round.
Together we can develop a strategic plan that guides you to reach your goals, no matter what they are.