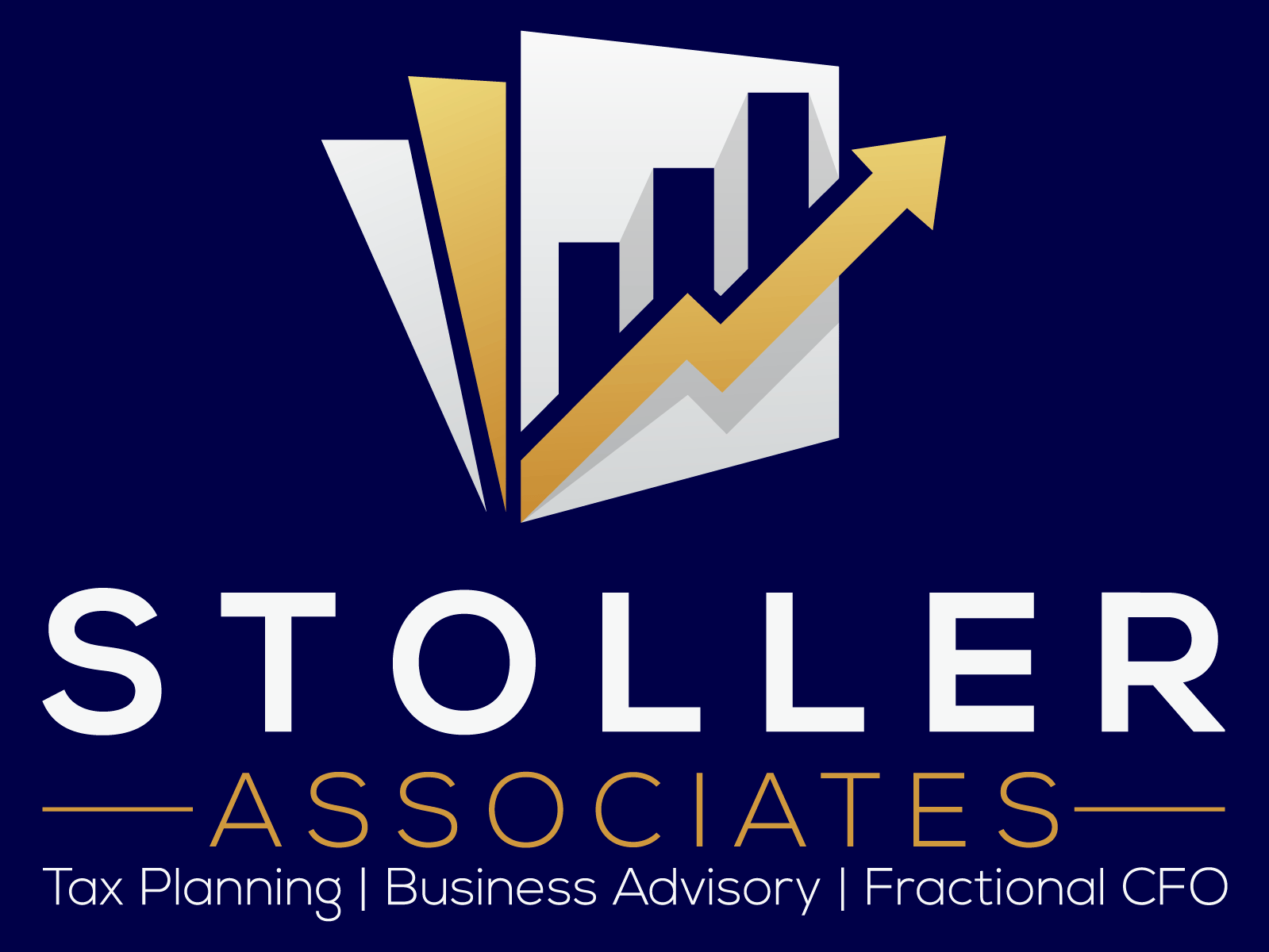 Stoller Associates
ACCOUNTING AND TAX SERVICES FOR ENTREPRENEURIAL BUSINESS OWNERS
We focus on giving you the tools and information you need to take your business to the next level.
Stoller Associates
will help you grow your business, without the hassle.
Tax Preparation
Individual and Business
Quick Online Filing
Maximum Tax Refund
Our Promise To You
Stoller Associates
, we value our clients and their unique tax needs. When you contact us, we will handle your case with the utmost integrity. We have 15+ years of experience dealing with the IRS. We have helped hundreds of people just like you get out from under their tax burden and experience freedom. Stoller Associates
is built on personal relationships, so you can rest assured that we will do our very best to take care of you every step of the way.

Tax Services

We've grown our business by providing our clients with the best tax service possible. We have reviewed the tax, and financial management concerns of our local community offering a full range of general Tax services. We fully understand the difficulties at tax time and the stress most people feel. We want to help you keep your financial house in order, save money, avoid mistakes, and free up more time to live life and spend with your family.
Individual Tax Returns

We prepare current and back year individual income tax returns. We also offer easy advance loans on your returns during tax time. Get an advance on your refund in less than 24 hours.
Business Returns

Whether you are a sole proprietor or a corporation, small business is our specialty. We prepare all federal and state forms including payroll, giving you more time to run your business.
IRS Audit Services

Letters from the IRS can be intimidating. We will help you find a solution to your tax problems. Our tax resolution team will ease the stress of the process. We are there every step of the way.

Book Your Free Tax Consultation Today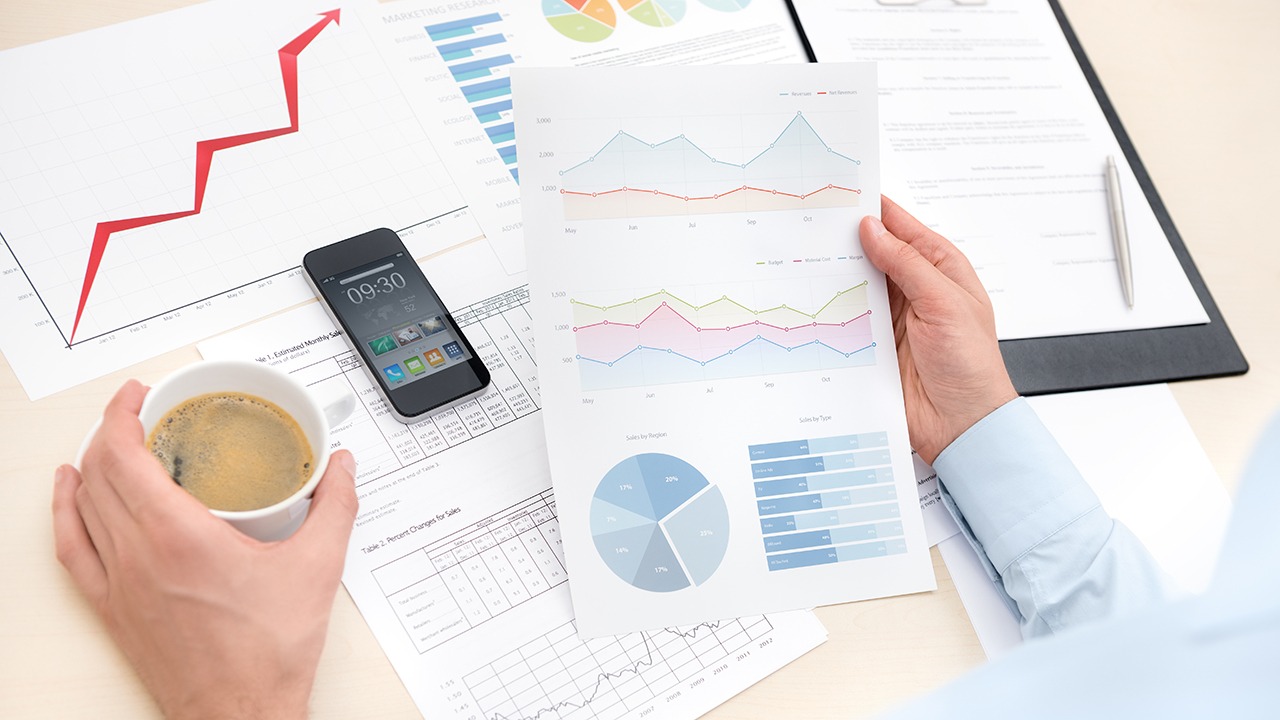 Tax Planning And Preparation
For many small business owners, navigating through Tax regulations can make tax season a high stress situation. By reevaluating your current tax structure, our local team can ensure that all measures are being taken to reduce your business' overall tax liability.
When it comes to applying large expenses, our team of tax experts will help you determine the best time to time to take deductions.


A Few Tips From The Pro's
Expert tax advice on how to find the right tax expert
Do you know what questions to ask when choosing a professional tax expert to file your taxes? Here is a great video on some tips and advise when looking for a local tax expert. You can contact us today to set up your free tax consultation.
Planning for the future
Stoller Associates
are here to help you achieve their long-term goals and expand without compromising your financial health. Through personalized service, our financial planning experts can assist clients with structure and

planing

creating milestones for meeting goals.
How best to save for my retirement?

What is a Roth IRA?

How much is the penalty for a 401(k) early withdraw?

Book Your Free Tax Consultation Today


Testimonials
See why we're the highest rated tax relief professionals in Kern County.
Rhonda W.
Keith has everything but a cape! My taxman superhero. Honest, efficient and extremely knowledgeable. We have been coming to Keith for years. There's no better guy around for your taxes.

Denise L.
​​​​​​​
Keith is our go-to tax adviser and specialist. He is thorough, knowledgeable about existing and upcoming law, and always greets you with a warm welcome. Keith spends a generous amount of time with us

Travis McH.

I've been utilizing Keith Stoller Tax Services for my business taxes for the past two years, and this year, I also started using him for my personal taxes.




​​​​​​​





Chris L.
​​​​​​​
Oh man, where to begin with Keith Stoller? I know it's probably not a normal thing to love an accounting professional but in the most appropriate way possible, I love Keith Stoller.




Some of the FAQ's We See Everyday.
How do I notify the IRS my address has changed?
There are several ways to tell us your address has changed:
IRS form 8822 or Form 8822-B, Your Tax Returns, Written Statement, or Oral Notification.
Is there an age limit on claiming my child as a dependent?
Your child must be younger than you and either younger than 19 years old or be a "student" younger than 24 years old as of the end of the calendar year. *There are more qualifications to meet, consult with a Tax Professional.
What is a split refund?
A split refund lets you divide your refund, in any proportion you want, and direct deposit the funds into up to three different accounts with U.S. financial institutions.
What are the tax changes for this year?
Too many to even list here. You are going to want to consult with a professional.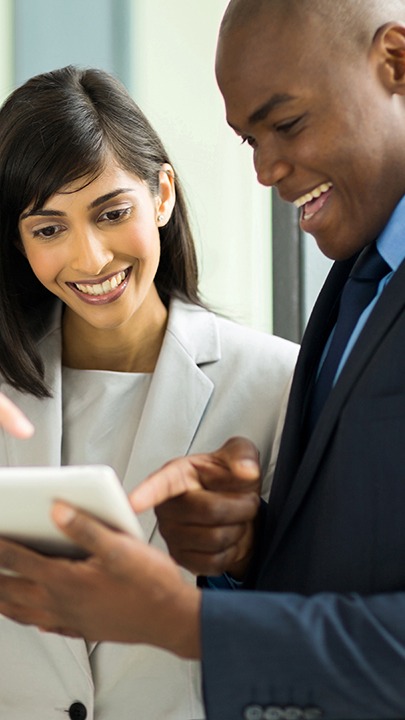 Book Your Free Tax Consultation Today


See Why Our Clients Rave About Our

Tax Resolution Services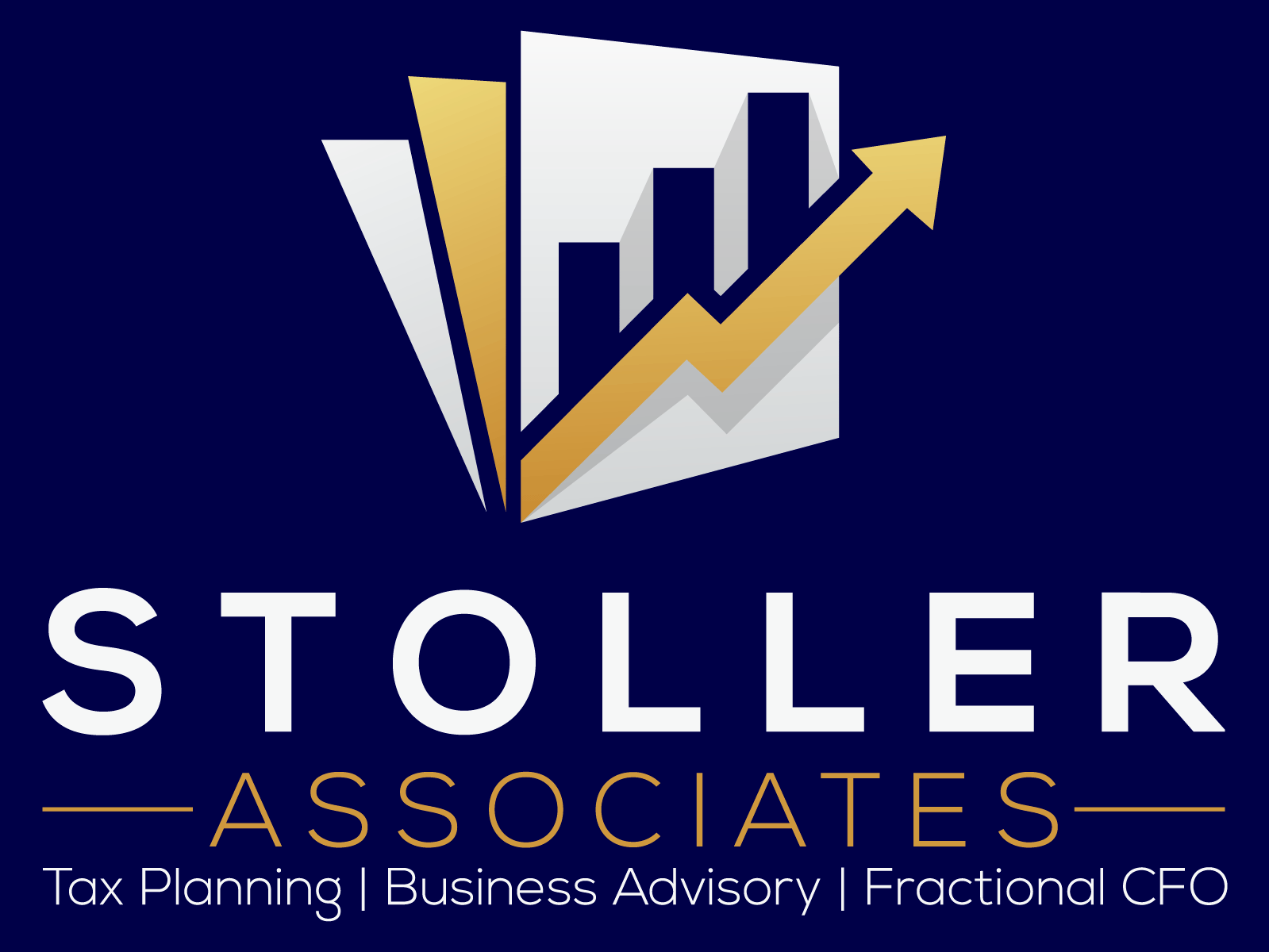 A Few Tips From The Pro's
​​​​​​​

Here is a great video on some tips and advise when looking for a local tax expert. You can contact us today to set up your free tax consultation.